Hiiiiiiiiii hi hi, my DL dreamboats 🛥️🛥️🛥️
Welcome back to another edition of insights, ramblings and pop-culture commentary where we dissect what's happening amongst the largest generation in human history this month.***
If you're new here, welcome to the chaos, I hope you enjoy it 🫶
Now without further ado…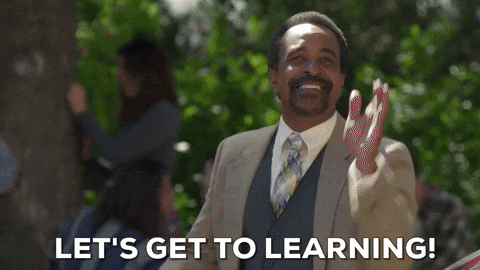 ********
⚡️Quick monthly debrief ⚡️
*******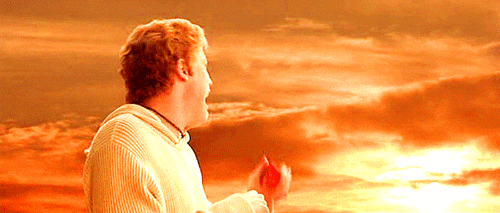 🥵 In the same month that the UK positively sizzled in a record-breaking heatwave (giving us an alarming preview into the effects climate change will have and is having on our planet), Kylie Jenner was branded a 'climate-criminal' after posting a photo of private jets on Instagram and then being found to have used her private jet to take a 17-minute flight.
The photo opened up a furore of commentary around the environmental impact of private jets and sparked conversations around accountability of the super rich when it comes to climate change.

Tweet courtesy of @CaraLisette
Whether it's calling out celebs for disregarding their carbon footprint or choosing to try and tackle climate change in their own ways, Gen Z is setting the pace for climate action:
🌎 56% of Gen Z are passionate about getting involved in tackling climate change.
🌍 61% think that Gen Z has great ideas on how to address climate change and businesses and Governments need to listen.
🌏 38% believe the current conversation on climate change doesn't engage their generation.
*stats above taken from this report
******

Tweet courtesy of @ClaudeLukkz
A Google executive has suggested that Instagram and TikTok are eating into Google's core products.
According to Google's own data, nearly 40% of Gen Z now prefer using TikTok and Instagram for search over Google 🤯
This TikTok (how convenient hehe) sums it up well.
******
📱Instagram shouldn't get too cocky just yet, though…
An actual petition has been made to  'Make Instagram Instagram Again'.
The petition (an actual petition, on actual Change.org) has amassed 198,000 signatures so far and is the latest plea by Instagram users to have the platform return to being photo-centric and less about video.
With reports claiming that Instagram is well and truly in it's 'flop-era',  Adam Mosseri, Head of Instagram tweeted a video addressing some of the concerns. 
Spoiler alert – the response he got wasn't great 🙃 it seems he's not actually listening to what users want 👎
As we're ALL about research & insight here at Beatfreeks (plzz forgive the shameless plug 🥹), I conducted some research of my own (check ME out eh?) and this is what some of the Beatfreeks team (including a resident ~Gen Z~) had to say about Insta 👇👇👇
We've really got the boots on the ground research going on in this DL, I tell ya 👀 👀
********
Rounding off this month's DL on a lighthearted note, here's my favourite ✨TikTok trend of the month✨ (I wish we had a jingle for this part 🥲)…
#GentleMinions: A TikTok trend around the release of the movie, Minions: The Rise of Gru had young people around the globe suiting up for the cinema (often resulting in cinemas banning them altogether).
This trend proves once again that Gen Z want to actively participate and get involved in culture (no matter how obscure) and not just passively watch from the sidelines 🔥

As always,  if you fancy a chat to hear more about how we're continuing to connect brands and organisations to young people in a genuinely REAL and meaningful way, drop me an email! (I love to hear from anyone who actually reads this far down in the newsletter, we're basically besties already).***Until next time, folks ✌️
Thanks for reading and for being part of the 💕 DL fam 💕
See you all in August!
Peace and love
Katie xoxoIf this isn't your cup of chai, then feel free to update your digital preferences here.
💌 Been forwarded this by your bestie? Get your own – here 💌