Greetings, all of you lovely glimmers of sunshine on this cold November day. 
Any of you got your heating on yet..???
🥶 🥶 🥶

Welcome to your regular run-down of what's been making headlines, causing a stir, and generally been a topic of conversation amongst young people this month.
There's a lot to cover (as always, these days. But hold tight, we're nearly at the end of 2022… 😮‍💨) so grab a cuppa/coffee/a festive hot chocolate, buckle in and let's run through it together.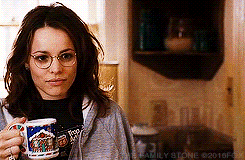 If your manager asks – you're conducting important research rn. 
************************************************************************************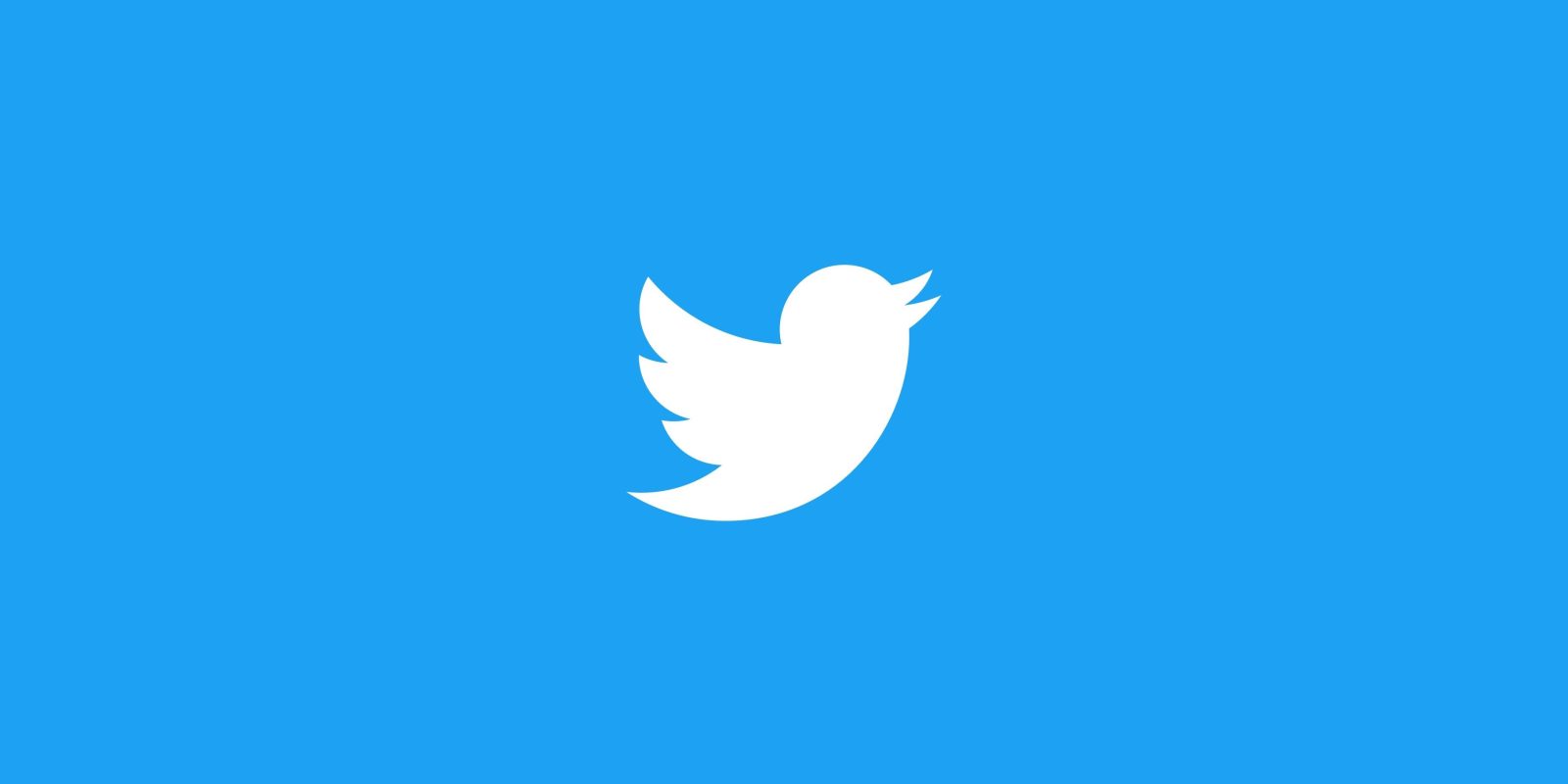 Oh, hadn't you heard? Elon Musk owns Twitter now  🙃 🙃 🙃

In one of the biggest buy-out deals in history, Musk purchased the social media platform for $44 billion
Boomer-joke-of-the-year-award (sorry not sorry) goes to Musk after he walked into Twitter HQ to complete the deal… 




Yes. He is carrying a sink. 
Not long after Musk's buy-out, the use of the N-word across Twitter increased by 500%
⬆️ This, just after Musk declared that 'comedy is now legal on Twitter' 🙃
⬆️ Shortly after that statement, he permanently banned several people for impersonating him on the platform
*wearily tries to make sense of the new Twitter guidelines and what is classed as comedy*
✅ Some Twitter users took advantage of the fact that you could now buy your own Twitter-verified blue tick (they've since changed this feature, lol) and subsequently, 'verified' parody accounts briefly ran riot on Twitter

Disclaimer: the screenshot below is from a verified PARODY account. Don't come for me. I merely copy and pasted it here for official-DL-news-and-research-purposes. 
As if what's been going down on the platform isn't enough, things aren't looking good INSIDE Twitter HQ either.
In a leaked email to staff, Musk demanded Twitter employees commit to his new 'extremely hardcore' work culture or leave.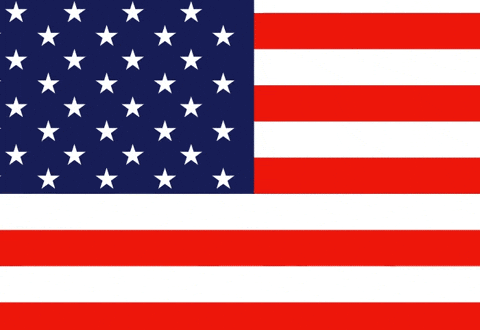 Copyright © 2022 *BEATFREEKS*, All rights reserved.