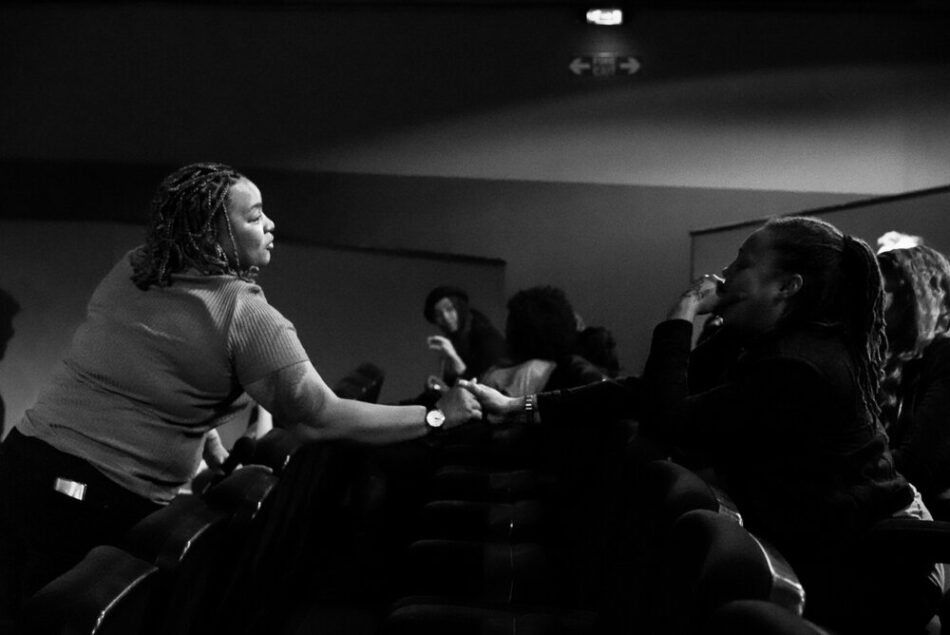 Kiesha is a voice for the voiceless.
Her Fuel funded project to hold a premier that would showcase her work and create a space for people to have a conversation about taboo topics. Her collection of short films explores issues like female genital mutilation otherwise known as FGM, which she goes on to explain how "a lot of people are unaware of it".
One person who is doing this is Remani Love, an up and coming powerhouse who has a passion for social change and uses her creative flair to do so. She released her BBC documentary, featuring Sir Lenny Henry, that posed the question 'Is higher education failing black British students?'.