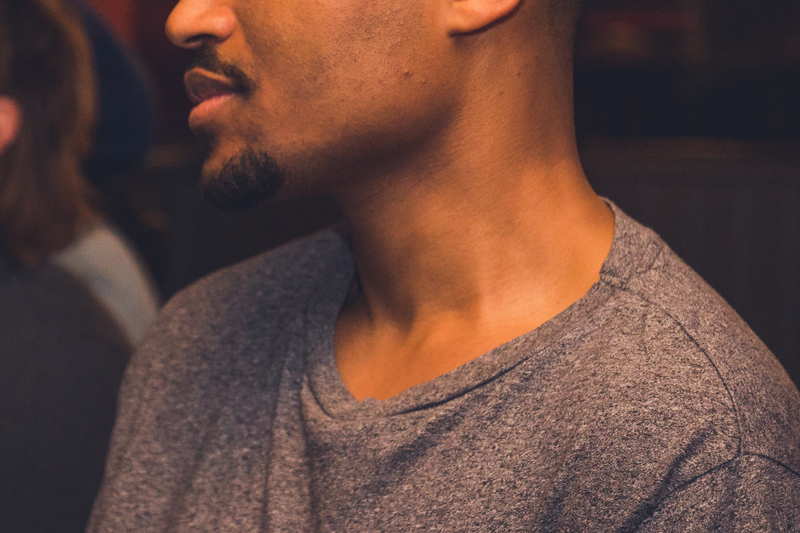 People feel that politics is another language or an activity for an extremely privileged few to be "involved in" people just felt alienated by the whole process.
I think it's so powerful to put ownership back to audiences with the concept and practical application of pay what you decide.
Theatre is a powerful tool it allows us to ask questions of the world and how we engage with it. We will be launching Theatre For Democracy ready to start these conversations in 2018.