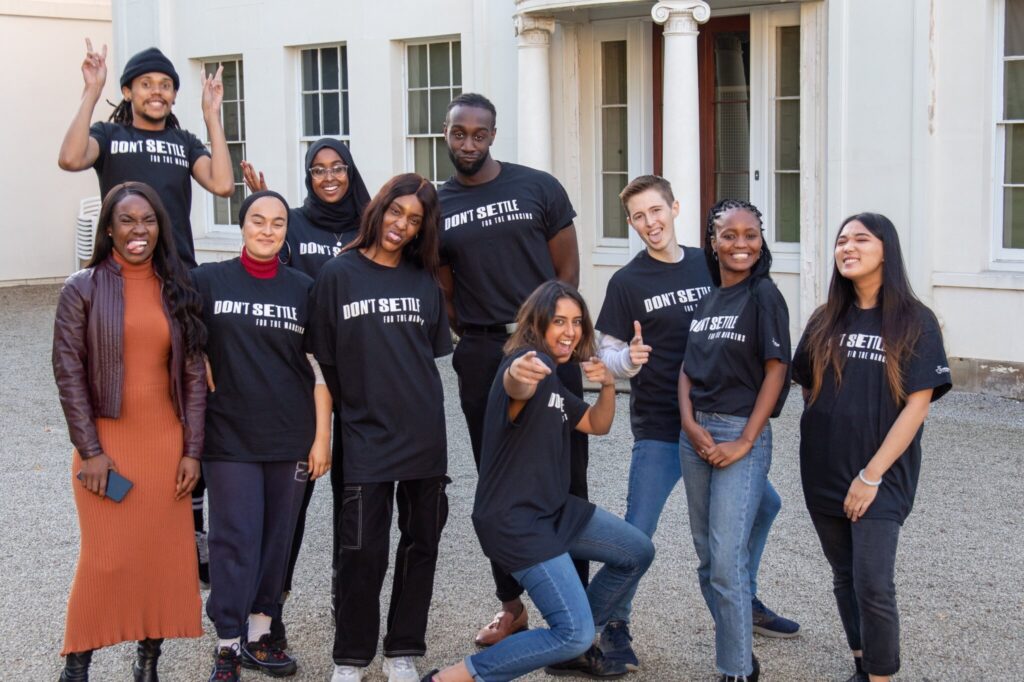 We all know that the arts and heritage sector has been governed by a pretty privileged white workforce – and honestly, it hasn't been any more diverse in terms of the communities it's trying to serve.
As people who love the arts, who work in the arts, who create art, we know that the only way for arts and heritage organisation serve their communities is to be truly representative of those community voices.
Here are 5 things you can do.